Moderators: KG Steve, Chantal, Tigger, peter, Chief Spud
KG Regular
Posts: 7187
Joined: Sun Nov 27, 2005 7:00 am
Location: Chwilog Gogledd Orllewin Cymru Northwest Wales
x 546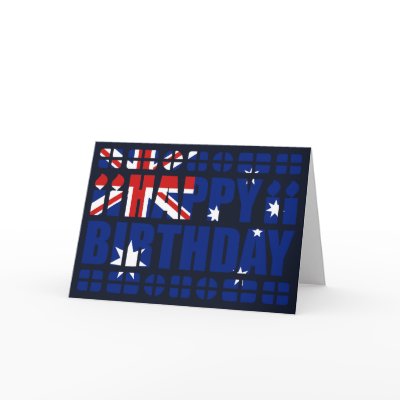 Cred air o bob deg a glywi, a thi a gei rywfaint bach o wir (hen ddihareb Gymraeg)
Believe one tenth of what you hear, and you will get some little truth (old Welsh proverb)
KG Regular
Posts: 5535
Joined: Fri Nov 25, 2005 1:54 pm
Location: Near Stansted airport
x 422
Contact:
Hippo Bathday, old girl.
KG Regular
Posts: 2211
Joined: Thu Feb 09, 2006 9:51 am
Location: Basildon. Essex
x 278
From me too.
KG Regular
Posts: 469
Joined: Tue Jun 30, 2009 3:49 pm
Location: North Lincolnshire
Happy birthday
Hope you have a wonderful day.
VPM
x
Happy Birthday Westi hope you get spoiled rotten
Arnie
I've learned.... That the easiest way for me to grow as a person is to surround myself with people smarter than I am.
I'd suggest a Margaret River Zinfandel.

Have a good day!
KG Regular
Posts: 1477
Joined: Wed Feb 22, 2006 3:38 pm
Location: Middlesex
x 188
happy birthday! hope you get a nice cake
Dear Westi,
Have a fabulous day on this your 'enth' birthday!
Sincerely,
JB.
KG Regular
Posts: 963
Joined: Tue Mar 25, 2008 9:13 pm
Location: Bristol
x 1
Happy birthday from me
Hope you are having a lovely day
donedigging
KG Regular
Posts: 12277
Joined: Tue Jan 24, 2006 1:52 pm
Location: Beautiful Bedfordshire
x 832
Dear Westi, you are a very special forum member so, hope you have had a superb day.
Sorry it's a bit late in the day....
Kind Regards, Old Herbaceous.

There's no fool like an old fool.
Happy Birthday, Westi. YOU know that you are really 10 years younger than it says on you profile!
Good gardening year to you!
Thank you everyone - don't know how I managed to slip up with my 'real age' - so clumsy sometimes when typing!
Had a great day with my friends - & got another compost bin but difficult to get home!! The weekend is just me & the Other Half - I'll be at lottie & he'll be 'observing' my progress with the usual helpful advise!
Westi
Westi
---
Who is online
Users browsing this forum: Bing [Bot] and 2 guests